Our cameras are packed full of features that allow you to keep an eye on your livestock, machinery and property where WiFi doesn't reach. All you need is a 4G signal! Easy 3 step process and smart app makes our cameras perfect for everyone.


Instant alerts to any device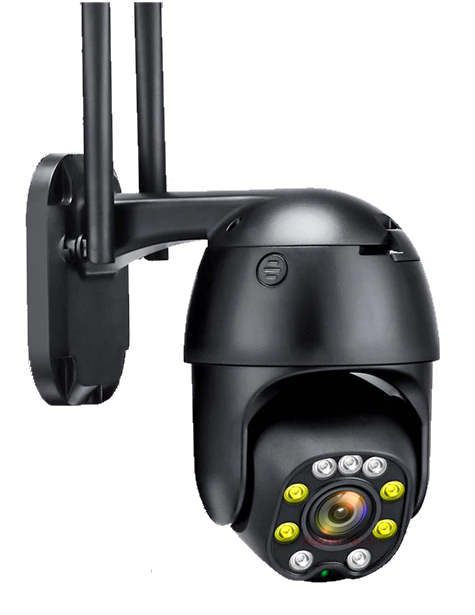 5MP pixel, 4G and WiFi versions available
Wide angle lens, 5x zoom, 360 pan and tilt easy setup
24/7 access for all your security and monitoring needs. Live stream from any device, instant alerts to your phone, night vision, pan, tilt and 5MP camera quality.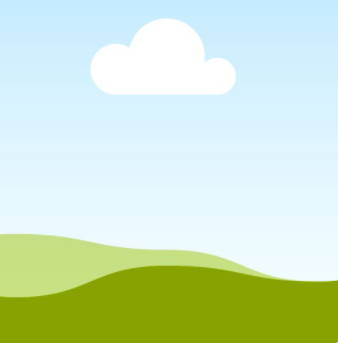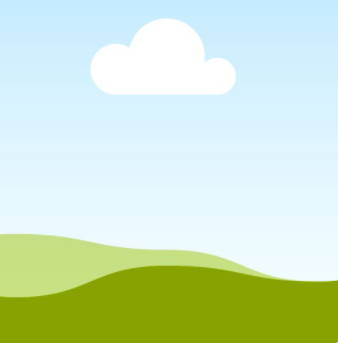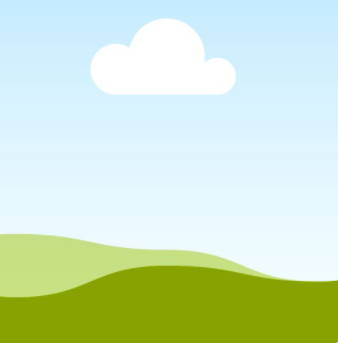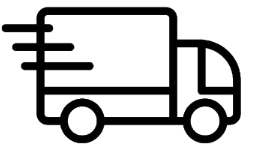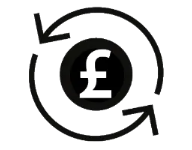 35 DAY MONEY BACK GUARANTEE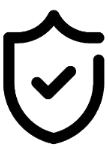 Be part of our community and join our Facebook group. Ask for help, give advice, share your pictures and stories. Update others on rural news, new tech and be part of a like-minded community of people. Our team likes to keep up to date with your lives, and we'll keep you up to date with ours. We post discount codes, product updates and offer technical support.
Join our herd, we're all in this together.