STABLE, FAST, RELIABLE, ANYWHERE

Our Baxtech 4G Broadband is perfect where where normal methods aren't available or aren't adequate. We use the highest quality equipment, giving you the best signal wherever you are.
We're launching a range of 4G Security Cameras that will give you 24/7 access to your property, livestock, machinery and much more. No WiFi required, no cables, just a 4G signal and power.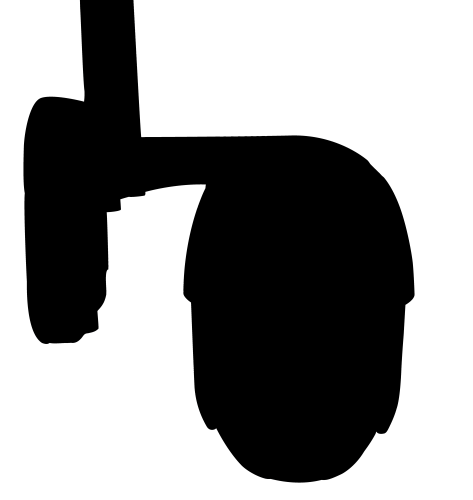 ---
After the year we've all had, community has become very important in all our lives. We want to create a community where like minded people can share and help others, while we share our journey with you. Our Facebook group is a place where you can post rural news pictures, videos, help and advice. We are very active in the group and often post discount codes for our products, offer technical support and update you on any news.
Join our herd, we're all in this together.