STABLE, FAST, RELIABLE, ANYWHERE
STABLE, FAST, RELIABLE, ANYWHERE
Our 4G system is designed to work in places where normal methods aren't available or aren't adequate. As 4G covers 99% of the UK this makes for a perfect solution to poor broadband in rural areas. No phone line is required. Download speeds of up to 150Mbps are available with 4G broadband, which is way above the 25Mbps national average wired broadband speed.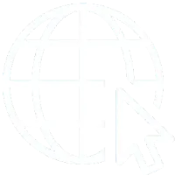 Connection to the internet is provided by a 4G SIM card that will be in your router, like the SIM card in your phone. This could be EE, Vodafone, O2 or Three which ever works best where you are.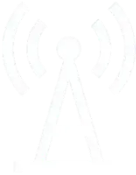 This transmits internet to your 4G router. We will lcoate the closest mast to you and point our antenna towards it. This will allow us to get the best connection possible. Our High Gain antenna will stabilise and strengthen the 4G signal wirelessly transmitted from the mast. It will then carry the signal down to your new 4G router which will output a WiFi signal around your premises.
Do I pay Baxtech 4G Networks a monthly fee?
No. You will pay the mobile network directly for your monthly contract. Baxtech only configures and installs your 4G system.
How much does it cost for an unlimited SIM contract?
This varies depending on which network works best in your area. It can cost between £20-£35 for an unlimited contract. This will be paid directly to the network provider.
How can I check signal in my area?
We suggest using the Ofcom signal checker. This will give you a rough idea on signal in your area. Even if there is poor signal in your area, every house has a sweet spot and we're sure we'll be able to get you a good connection with one of our Baxtech High Gain antennas.
We use our externally mounted antenna which essentially 'catches' the signal from your closest mast. The antenna has a 5m cable attached to it which is connected to your router indoors. The signal is passed through the cable where it is converted into a WiFi signal which is beamed around your home - just like any other home broadband router.
Yes. All of our equipment comes with one year warranty. If you are having any trouble with your system contact our team and we will resolve the issue as soon as possilble.
What equipment do you use?
We use our own manufactured High Gain 10 dBi antenna paired a with TP-Link router. Our antenna has been tried and tested by ourselves and our many happy customers. We pride it being one of the best antennas on the market.
What is the difference with the 2 installation packages?
Our Advanced 4G+ Installation used a better router that is capable of higher speeds and allows for more devices to be connected. Other than the routers, the are exactly the same.
No phone line is required. 4G uses wireless technology to provide your home with broadband.
---
After the year we've all had, community has become very important in all our lives. We want to create a community where like-minded people can share and help others, while we share our journey with you. We post discount codes, product and service updates and offer technical support.
Join our flock, we're all in this together.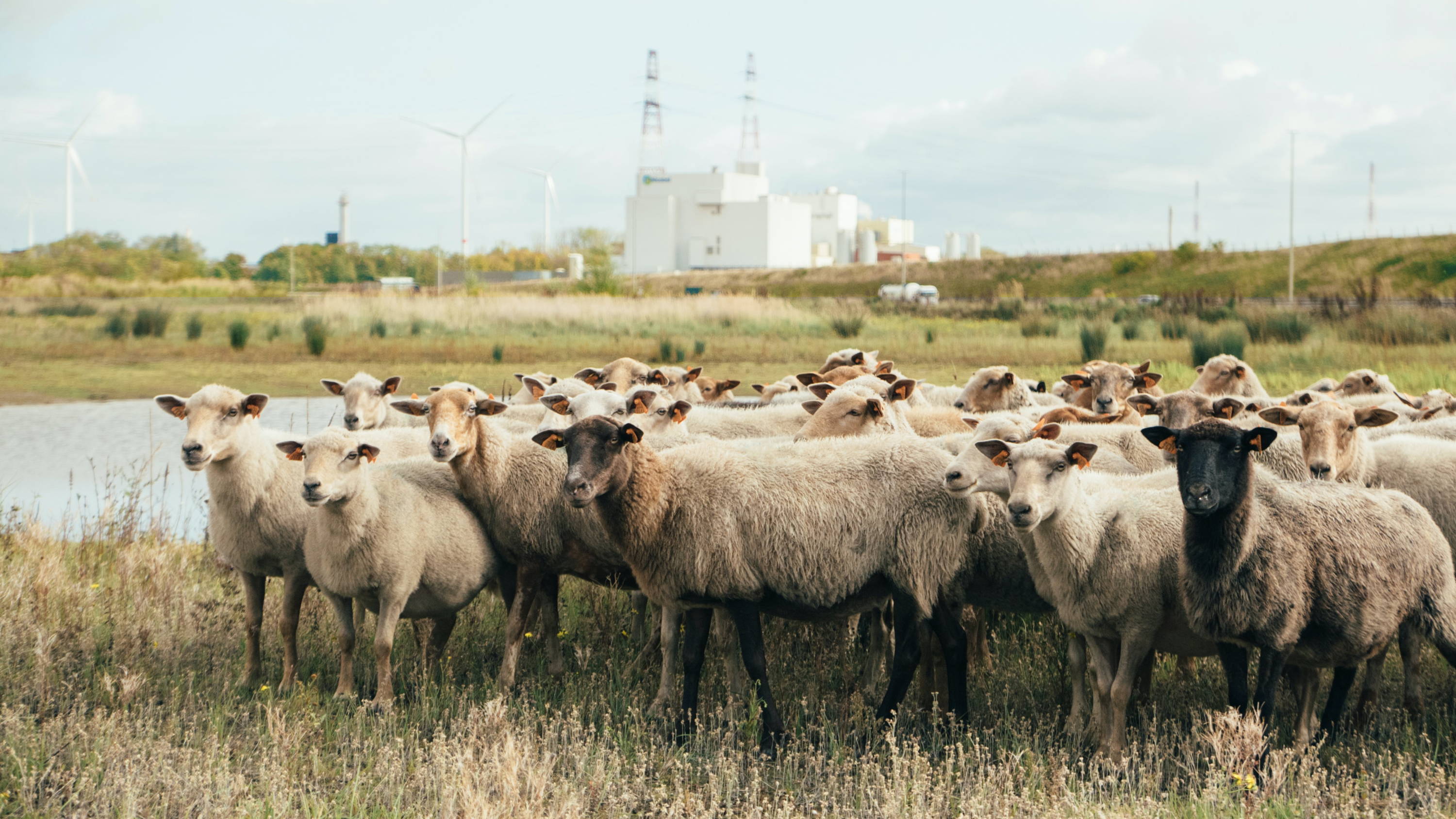 ¹ Theoretical transfer speeds within the network
² Deposit required before site survey can be booked. Terms and conditions.